About Our Savior
About Our Savior
Confessional + Evangelical + Sacramental + Liturgical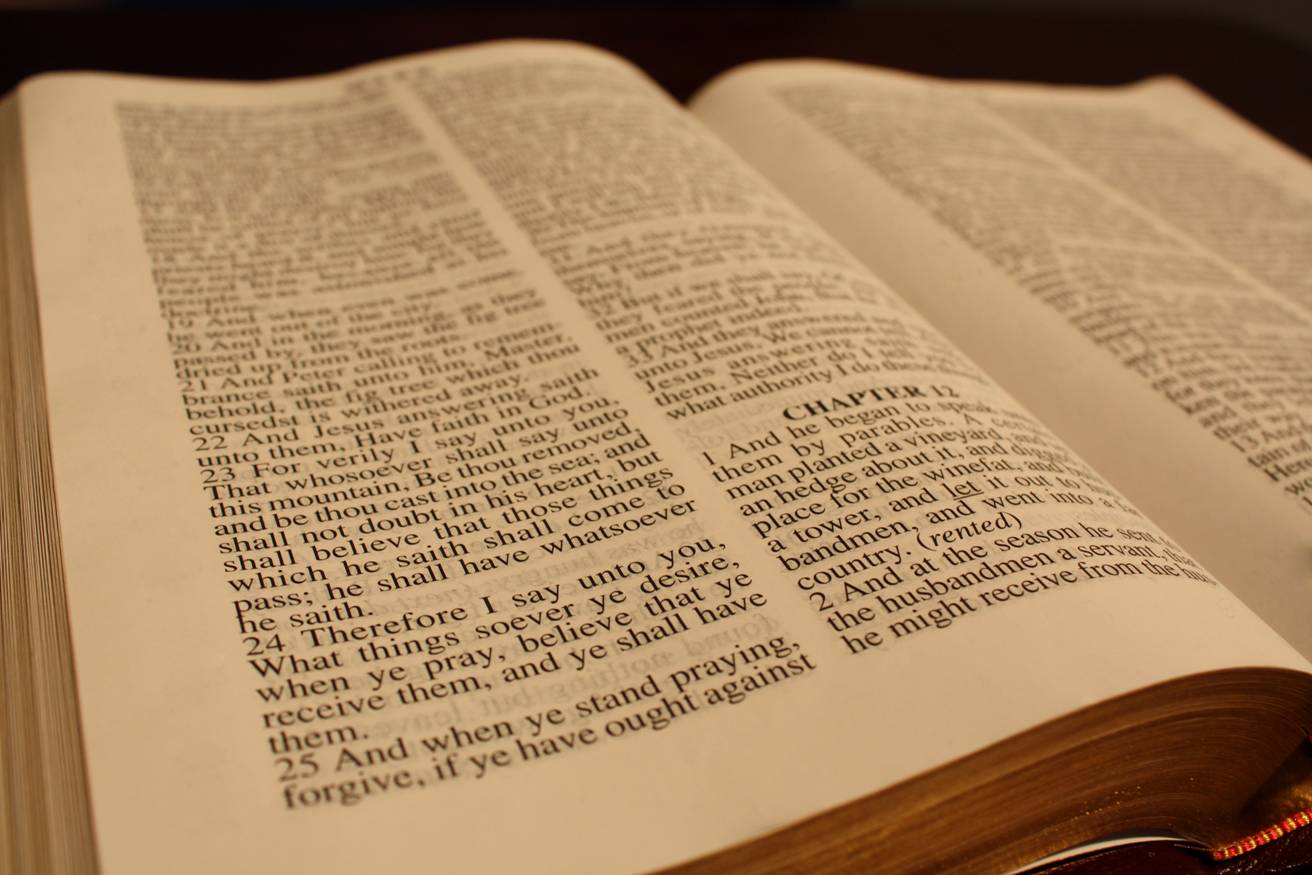 WE DESCRIBE OUR CONGREGATION as Confessional, Evangelical, Sacramental, and Liturgical. What do we mean by the use of these terms?

WE ARE CONFESSIONAL because we proclaim together a definite body of revealed truth, which God has made known to his Church through the divinely-inspired Scriptures, and which is summarized and explained in the Church's historic Confessions (the three "Ecumenical Creeds" and the Lutheran Confessions of the sixteenth century). Through these Confessions we humbly and joyfully declare our faith in the Triune God, and in what he has done and continues to do for our salvation.

And Jesus came and said to them, "All authority in heaven and on earth has been given to me. Go therefore and make disciples of all nations, baptizing them in the name of the Father and of the Son and of the Holy Spirit, teaching them to observe all that I have commanded you. And behold, I am with you always, to the end of the age." (Matthew 28:18-20)

Remember your leaders, those who spoke to you the word of God. Consider the outcome of their way of life, and imitate their faith. Jesus Christ is the same yesterday and today and forever. Do not be led away by diverse and strange teachings... (Hebrews 13:7-9)

Beloved, although I was very eager to write to you about our common salvation, I found it necessary to write appealing to you to contend for the faith that was once for all delivered to the saints. (Jude 3)

God is faithful, by whom you were called into the fellowship of His Son, Jesus Christ our Lord. Now I plead with you, brethren, by the name of our Lord Jesus Christ, that you all speak the same thing, and that there be no divisions among you, but that you be perfectly joined together in the same mind and in the same judgment. (1 Corinthians 1:9-10, NKJV)

WE ARE EVANGELICAL because we believe that the central message of Scripture is the "Good News" that our sins are freely and fully forgiven for the sake of Jesus Christ, the eternal Son of the Father in human flesh. In Christ we are not condemned (as our sins would deserve) but are at peace with God, because Jesus has redeemed us by his atoning death, and in his resurrection has opened for us the way to everlasting life.

...for all have sinned and fall short of the glory of God, and are justified by his grace as a gift, through the redemption that is in Christ Jesus, whom God put forward as a propitiation by his blood, to be received by faith. (Romans 3:23-25)

If we say we have no sin, we deceive ourselves, and the truth is not in us. If we confess our sins, he is faithful and just to forgive us our sins and to cleanse us from all unrighteousness. (1 John 1:8-9)
"For God so loved the world that He gave His only begotten Son, that whoever believes in Him should not perish but have everlasting life. For God did not send His Son into the world to condemn the world, but that the world through Him might be saved. He who believes in Him is not condemned; but he who does not believe is condemned already, because he has not believed in the name of the only begotten Son of God." (John 3:16-18, NKJV)

"Thus it is written, that the Christ should suffer and on the third day rise from the dead, and that repentance and forgiveness of sins should be proclaimed in his name to all nations..." (Luke 24:46-47)

WE ARE SACRAMENTAL because we acknowledge from Scripture that Christ has instituted certain external means through which God's grace is brought to humanity, and through which the Holy Spirit creates and strengthens the faith that receives his forgiveness and salvation. These divinely-appointed Means of Grace are the Word of God and the Sacraments of Holy Baptism and the Lord's Supper.

All good giving and every perfect gift is from above, coming down from the Father of lights, with whom there is no alteration or shadow caused by change. He willed to give us birth by the word of truth that we may be a kind of firstfruits of his creatures. ... Therefore, put away all filth and evil excess and humbly welcome the word that has been planted in you and is able to save your souls. (James 1:17-18, 21, NAB)

...Christ loved the church and gave himself up for her, that he might sanctify her, having cleansed her by the washing of water with the word, so that he might present the church to himself in splendor, without spot or wrinkle or any such thing, that she might be holy and without blemish. (Ephesians 5:25-27)

Peter said to them, "Repent and be baptized, every one of you, in the name of Jesus Christ for the forgiveness of your sins; and you will receive the gift of the Holy Spirit. For the promise is made to you and to your children and to all those far off, whomever the Lord our God will call." He testified with many other arguments, and was exhorting them, "Save yourselves from this corrupt generation." Those who accepted his message were baptized... They devoted themselves to the teaching of the apostles and to the communal life, to the breaking of the bread and to the prayers. (Acts 2:38-42, NAB)

The cup of blessing which we bless, is it not the communion of the blood of Christ? The bread which we break, is it not the communion of the body of Christ? (1 Corinthians 10:16, NKJV)

WE ARE LITURGICAL because we recognize in Scripture the Lord's will to bring the Means of Grace to his Church regularly and in an orderly manner, and by his Word to guide the Church in a discipline of Christ-centered, reverent devotion. These Biblical standards for worship are well served by the time-tested liturgical forms and hymns that are employed among us. We appreciate the historic Liturgy also as a witness to the sacred heritage of the one Church of Christ to which all true believers belong, and as a living testimony to the faithfulness of Christ in preserving his beloved Church throughout the ages.

Therefore, let us be grateful for receiving a kingdom that cannot be shaken, and thus let us offer to God acceptable worship, with reverence and awe... (Hebrews 12:28)

On the first day of the week when we gathered to break bread, Paul spoke to them... (Acts 20:7, NAB)

Let the word of Christ dwell in you richly, as in all wisdom you teach and admonish one another, singing psalms, hymns, and spiritual songs with gratitude in your hearts to God. (Colossians 3:16, NAB)

Therefore, brothers, since we have confidence to enter the holy places by the blood of Jesus, by the new and living way that he opened for us through the curtain, that is, through his flesh, and since we have a great priest over the house of God, let us draw near with a true heart in full assurance of faith, with our hearts sprinkled clean from an evil conscience and our bodies washed with pure water. Let us hold fast the confession of our hope without wavering, for he who promised is faithful. And let us consider how to stir up one another to love and good works, not neglecting to meet together, as is the habit of some, but encouraging one another... (Hebrews 10:19-25)

WE CORDIALLY INVITE YOU to become a part of our congregation, and to worship and grow with us. In an age of moral chaos and confusing religious fads, God's Word still offers us his timeless and unchanging truth. In a world of fear and uncertainty, God's love and mercy in Christ still give us a sure and living hope. Come and experience this at Our Savior Lutheran Church!